Meet Dr. Brent Symes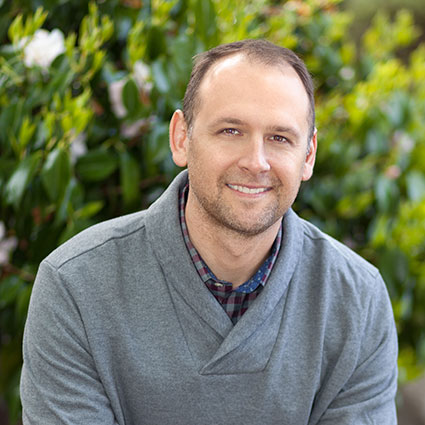 "When I was 20 and playing sports nobody could fix me except the chiropractor." That experience set Dr. Symes on the path to becoming a chiropractor.
For him, one of the most fulfilling aspects of being a chiropractor is teaching people to heal themselves.
I 100% believe that our bodies are meant to be healthy, not sick. And we have the power within our own choices to create that."
Chiropractic Education & Certifications
Dr. Symes earned his Doctor of Chiropractic from the University of Western States in 2005. Passionate about always learning, he became certified in the Webster Technique and has done training through the International Chiropractic Pediatric Association (ICPA). Dr. Symes also has extensive training and experience with sports medicine.
Taking an Inside-Out Approach
Given the traditional medical model of drugs and surgery, most people see health from an outside-in approach. "People are often just handed a prescription for a medication or told that what they have is genetic so there's nothing they can do about it." Dr. Symes wants patients to know that they do have power over their health and they don't have to resign themselves to a life of taking medication.
EXPLORE CHIROPRACTIC »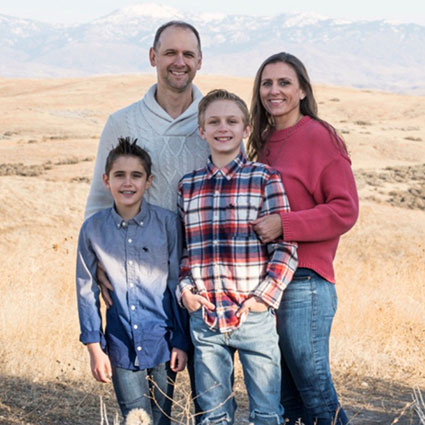 In His Spare Time
When Dr. Symes isn't in the office, he enjoys spending time with his wife Micah and their sons Colton and Rylen. The family enjoys being outdoors and playing tennis. Dr. Symes also likes running and photography, and is passionate about working on cars.
Get Started Today
Discover the difference that chiropractic care can make in your health and life. Contact Legacy Chiropractic in Eagle today to schedule an appointment!

Dr. Brent Symes | (208) 297-1414