About Legacy Chiropractic
Since he started practicing in 2006, Dr. Brent Symes has been committed to enhancing each patient's overall health and wellness with chiropractic care.
Planting Roots in Eagle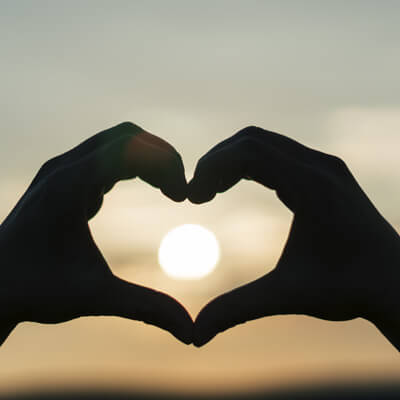 After practicing in the Seattle area for many years, Dr. Symes and his wife were seeking a change of environment for the family.
They were also looking for a place where the residents shared their same traditional family values. "We found that place here in Eagle, which also offers a healthy environment," he said. The family moved here in October 2020.
Providing Natural Care That Gets Results
Throughout his years in practice, Dr. Symes has had great success helping many patients get out of pain and addressing their injuries and health conditions. He uses an array of chiropractic adjusting techniques that are customized to meet each patient's unique needs. If Dr. Symes thinks his patients can benefit from seeing other healthcare professionals he will make any necessary referrals.
Feel Right at Home
When you're in our cheerful chiropractic care center that features bright and warm colors you'll know you're not in a traditional doctor's office. We like it that way and think you will too!
MEET DR. BRENT SYMES »
Some Patient Success Stories
Recently, Dr. Symes provided chiropractic care for a young woman in her 20s who has been struggling with back pain. "When I got to talk with her I found out that she had been struggling with intestinal issues for about three years," said Dr. Symes.
The patient had been to multiple professionals to try to get answers but hadn't gotten anywhere. When she returned for her first reevaluation, which was about six weeks into care, she said that 80% of her digestive symptoms were gone.
Although the patient still struggles to a degree, her body is functioning so much better and her digestion has improved dramatically.
Another young woman came in with an eating disorder. When she first came to the practice, she was experiencing extreme emotions. "Something in our conversation clicked with her and she is now at a healthy weight and has been able to maintain it," said Dr. Symes.
We routinely see kids for allergies and have gotten great results. One young patient would have multiple sneezing fits throughout the day-up to a dozen where he would sneeze non-stop for about 30 to 60 seconds. His mom said it was always worse during allergy season.
As this young man proceeded through care, his sneezing fits dramatically improved. According to his mother, he now may experience 1 or 2 every day or two. So chiropractic works particularly well for allergies, especially in children, as they typically respond so fast.
Schedule an Appointment
Contact Legacy Chiropractic today to book an appointment with our chiropractor, who is committed to helping you create lifetime wellness.


About Legacy Chiropractic | (208) 297-1414